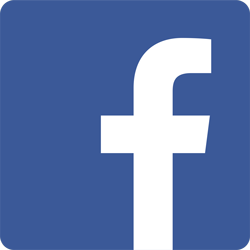 One of the best eyebrow artists world wide. Anita does amazing work every time, she loves what she does and it shows. Highly recommended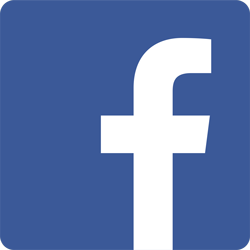 Anita is so talented! She has a great heart and a wonderful environment. Anita addresses all of your concerns and puts you at ease. I'm so glad to be her client.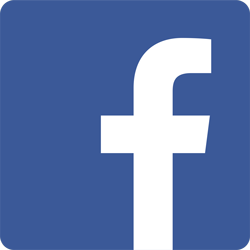 As a fellow colleague in permanent makeup, I find Anita's work absolutely amazing! Her warm personality coupled with her extremely amazing artistic skills makes her superior in this field. I would have her do ANY permanent makeup procedure on me!